Priced to suit your pocket.
We are a one stop shop, offering you the widest range and best value on new and used vehicles.
SHOP NEW CARS NOW
Our Promise to You
At Halfway, we aim to consistently provide the best service to our customers. We understand that this not only means offering world-class vehicles, but creating sustainable long-term relationships with our customers.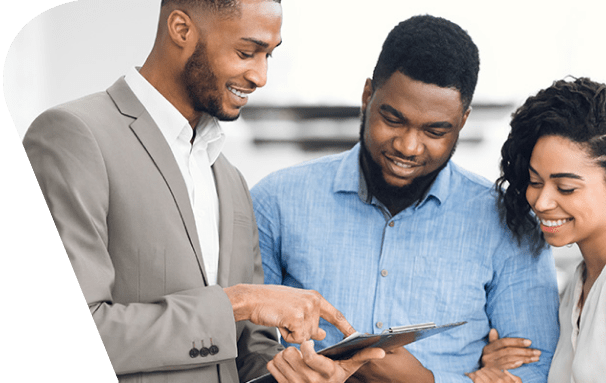 We provide miles of smiles.
You're about to set off on a journey of a lifetime. A journey filled with miles of smiles (and then some). Let's help you find your first prize. From here your journey keeps getting better.
Mark Jones
Halfway Toyota George Dealer Principal

4.5 average customer rating
Jan Nagel
2020/08/25, 16:38

×
Excellent service. Always willing to help. If their is anything extra they need, they call you first to ask if it is okay. Great place with great service.
Hanneko Green
2020/08/25, 16:41

×
Really excellent service very Friendly staff who are all very helpful, also provides speedy customer service very efficient.
Will recommend them any time
Contact Halfway Toyota George
2683, Knysna Road, Eden Meander, George
Sales
Mon-Fri
08:30 - 17:00
Saturday
08:30 - 13:00
Workshop
Mon-Fri
07:30 - 17:00
Saturday
08:30 - 13:00